When it comes to holiday planning, it can seem as though you have a lot to buy and pay for, even after you book and pay for the main body of the holiday. It can be a challenge to find the money that you need at this time of year, but that is why it is important to plan ahead as much as you can. Holiday planning can help you to make the most of your trip and there is a great deal to be said for knowing how much money you'll need to make the most of the break and your time away from the norm.
Transport to and from the Airport
First of all, the expense of getting to the airport from home and then getting from the airport to your accommodation has to be considered. This can be an expensive option so you may want to explore all of your options and ensure that you have the best solution for your needs.
There will be people that like to take their own car to the airport and then use airport parking. This is a convenient option but it can also be an expensive option. This is why it is essential that you know what the full costs are and then allocate the funds you need for this style of travelling. It may be that there are public transport options like taking a bus or a train that will be more affordable and more in touch with your budget.
If you have booked a package trip, the journey from the airport to the hotel will be taken care of but with many different ways to book holidays and flights, you may need to take care of this aspect yourself. This means you should be looking to plan ahead and see what option is best for your needs. It may be that you have to take a taxi, journey by bus or enjoy a train to go from the airport to your final holiday destination. In fact, many people find that they have to undertake a combination of journey styles to ensure that they get to their destination in the best possible manner.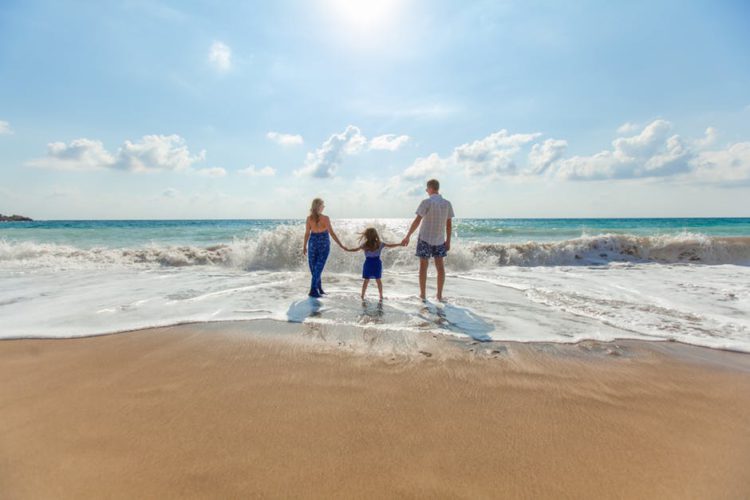 New Clothes
A big thing for many people when it comes to planning for a holiday is getting new clothes. This is something that a lot of people look forward to but it can be expensive, so make sure that you take this into consideration when working out how much you have and need for your holiday.
There is a lot to be said for booking a holiday and then splashing out on a new wardrobe but you may find that the cost of doing so is prohibitive, and this could limit what you can actually buy. When you plan ahead, you can be confident in your buying decisions, so this is definitely something that will help you out.
How will you Eat and Drink during your stay?
The cost of enjoying yourself on a holiday soon adds up, so make sure that you plan ahead and make the most of the opportunity that travel delivers. There is definitely a lot to be said for enjoying great food and drink on holiday, but it can be costly. If you have an all-inclusive holiday, this will take care of you but if not, make sure that you have money set aside.
Other questions to ask yourself include:
Will you be bringing many gifts back?
Do you want to bring mementos back for yourself?
Would you like to have spare money in case of accidents or issues?
Are you looking to book excursions or trips when you are away?
Enjoying a summer holiday should be fun but it can be expensive and you need to have access to money at the right time. This means you should be looking to maximise your ability but you may need a helping hand to make the most of these trips. In this regard, a guarantor loan may help you to make the most of your summer.
Sometimes people need to properly think about their summer plans and a bit of forward thinking is likely to go a long way in helping you to have the most fun and excitement on a trip.
Andrew Reilly is a freelance writer with a focus on news stories and consumer interest articles. He has been writing professionally for 9 years but has been writing for as long as he can care to remember. When Andrew isn't sat behind a laptop or researching a story, he will be found watching a gig or a game of football.