Have you found a cottage you'd like to stay in this June here at Gladwins Farm but the weekend isn't a good time? Would you rather go away for just a couple of nights? That's not a problem, as we offer flexible short breaks at our various cottages.
Here are five reasons why flexible short breaks at Gladwins Farm are great:
 Avoid the Crowds
With flexible start days, you can holiday mid-week and avoid the peak time weekend crowds. This is handy if you plan on visiting popular nearby areas like Cambridge or Colchester, where it can get particularly busy during the weekend.
Packing Less Stuff
The less you're away from home the less you have to pack right? That's ideal if you're travelling by public transport or just want less weight in the car.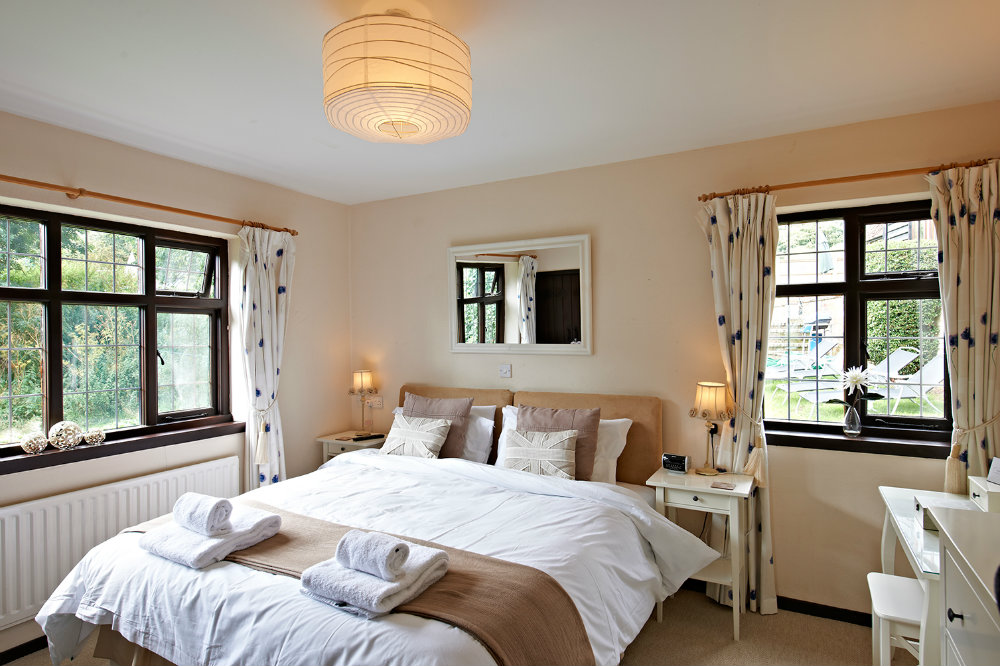 Use Less Holiday Days
The midweek short breaks allow you to use less of that precious annual leave. Whilst you would have to take five days from work for a week away, a short flexible break means you can make the most of the weekend and only use one or two days annual leave, meaning you can save some holiday days for the next time you feel like getting away from it all.
 Explore New Places
Staying somewhere for a short time makes you want to fit more in. You can spend an intense day of seeing all the popular spots around Gladwins Farm, before heading back to your holiday cottage to discuss the day and plan what to do the following day.
 More Getaways
With the option of a short break, the days of the yearly, long holiday are long gone. By taking shorter breaks throughout the year, you can have multiple holidays, ensuring you're always looking forward to something.
 Book Your Short Break
If you're interested in booking a short break at Gladwins Farm, the lovely holiday cottages in Suffolk then do not hesitate to check our availability of our cottages.