Dealing with freshman's anxiety is one of the most common traits that an individual face while adjusting them in the college environment as the environment of high schools and colleges are totally different. The freedom, people, independence is enough to increase the level of anxiety among students. In order to deal with the pre or post-college anxiety, it is important for individuals to ask a number of questions from them such as, the to-do list that is supposed to be done by them without the help of family. Talking about my experience, I have faced a number of problems while adjusting in the new environment away from my family. However, there are many mantras that I have learnt within the span of my four years long semesters. I have tried to explain some of them for you guys so that you understand it is completely okay to feel freshman's anxiety and deal with it.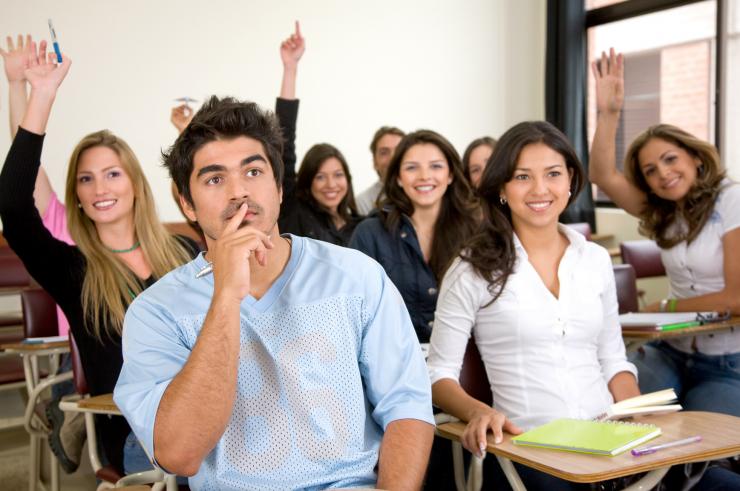 Acceptance
I have seen and personally observe that new college students hesitate to accept people (roommates, classmates and others) as they are! However, it is important for you to accept the people around them despite the change in culture, religion, colour, and others. In return, those people will also accept you as you are and it will further help you to ease the level of anxiety that usually mess the focus.
Communication
Talking about my own experience, initially I was a shy student who found it very difficult to communicate with my teachers, classmates, and other related people in the college, however, with the passage of time, I got to know that it is one of the main issues has affected my studies in the first semester and in order to cope with them I have worked hard to build that link with my professors and classmates. This has then helped me to regain the confidence of my professors and they have helped to deal with the anxiety and change it into a positive approach. Therefore, I would advise you people to talk to your professors and classmates on a daily basis as it will help you to learn new things and reduce the level of anxiety you feel.
Finding that One Person
Don't take it wrong, but finding that one person from many students surrounding us is a difficult task. I to have made a few friends that were my motivation at that time and these friendship links are still going strong. Therefore, for new college students, it will be beneficial for you guys to make few close friends that you can share all your feelings with them so that they can analyse them and boost your confidence while dealing with anxiety on the other hand.
About Writer – Elisa Smith is working for the welfare of students for the past three years in the college she has completed her graduation. She is further pursuing her post-graduate studies in the same college and dissertation proposal researcher for university while helping students as a part-time job.