Advantages of exotic package holidays are huge. Flights, places to visit, local trips, accommodation… All is planned. It means taking a load off your mind. You have the certainty that everything is going to be according to the plan, you feel you are in good hands.
If you decide to travel to the other side of the world all of sudden, you will have your trip planned in a record time. Not losing a second of your time planning a trip is a great advantage. It is priceless. It is the best way of being sure that you are visiting all the important touristic points, and additionally having the best advice.
United States, Thailand or Russia. No matter the destination country. There are several issues we should take into consideration when we travel with package holidays. These are the keys to guarantee an unforgettable adventure.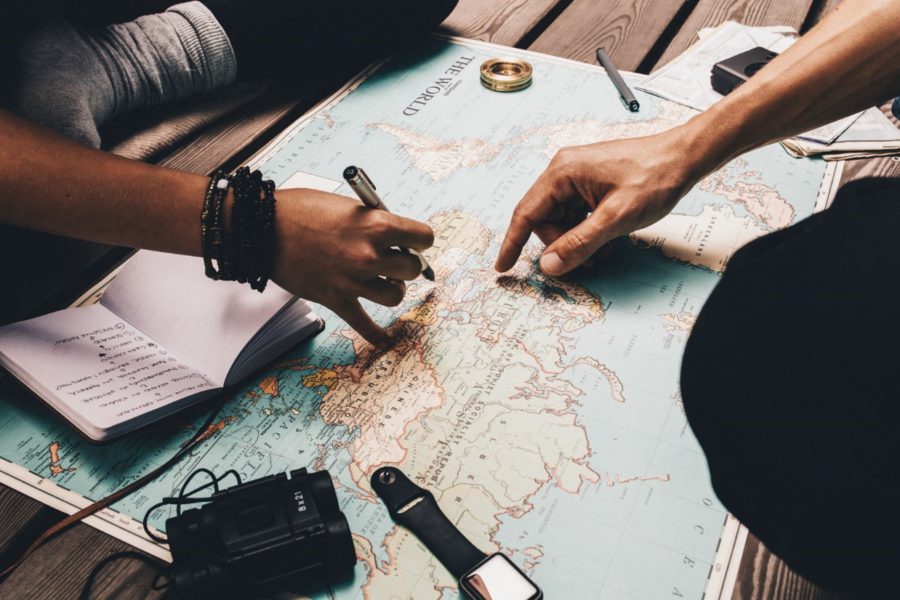 Questions about my package holidays
How much does it cost?
This is the first question we all think about. Price is the most basic information. It is easy to understand, but we have to know what is included and what is not. Even if we have plenty of prints in our passport or lot of experience travelling, it is crucial to analyze what is included in the price we pay. Sometimes, there are different packages for the same destination: make sure you choose the travel plan that better fits your needs and expectations.
Which will be my itinerary?
This is one of the best advantages of package holidays: itinerary is already planned and even studied. Your only have to enjoy every second in the destination country. However, you should have a look to the itinerary: knowing proposed routes, established time for each visit or activity or possible extra charges is also important.
Where will I sleep?
Talking about accommodation, you may choose between different option. In this case, you should study different locations, categories and other travelers' opinions. For sure, these are helpful tips when choosing the accommodation that better meets your requirements.
How do I book it?
Every different platform has its own way of booking package holidays. It is recommended to take every step thoroughly when we are booking online. A contact telephones is always helpful to follow the process in a correct way. When you call, don't forget to ask about different payment methods.
Has the offer especial conditions?
Package holidays are always regulated through some clauses. Flights are the most important issue: times, check-in, refund options… it is also important to have in mind that some amenities could change depending on availability. An example of that is accommodation.