One of the most favored features of autumn is getting to see the Earth change into brilliant shades of yellow, red and orange. If you are looking for ways to add some color to your yard to enjoy during the fall months there are certain breeds of tree that would be perfect additions to your landscape. Below are a few types of trees and bushes that would surely get the job done for you.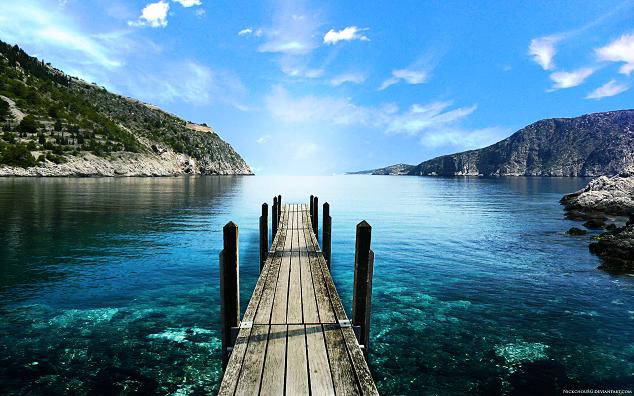 Sugar Maple trees are one of the most reliable kinds of trees for fall shades of color. They are very tall trees as they can grow up to 70 feet tall, but if you have the room for one or two in your hard this is definitely a must have. The only real contingency is living in an area of the country that would allow this tree to thrive, and this means being in environment with lots of moisture and sun. Or, if you live somewhere you have the resources to accommodate a Sugar Maple, such as a great watering system and open space with lots of sunlight, the tree should be able to thrive.
One of the oldest varieties of trees to grow in North America is the Gingko tree. In the fall, they showcase a brilliant umbrella of yellow leaves and look spectacular in large groups. Even though Gingkos are related to conifers, they produce leaf-shaped amenities as opposed to needle looking ones. In order for you to be successful in growing a Gingko tree, you will have to be able to provide it lots of water and sunlight.
Dogwood trees offer a unique shade of color in the fall. Instead of the typical red or orange, they turn into a beautiful purple during the autumn season. These trees are not just good "end of the year" trees, but they also are stunning in the spring and summer when they turn white and pink. With that being said, they have something to show for almost all year long and have a great tolerance for different kinds of environments. Dogwoods can grow up to 25 feet tall, and they do require lots of water and sunlight in addition to good well-drained soil.
Smokebush shrubs, also known as Smoketrees, are one of the most versatile plants out there. Not only can they act as a bush in your yard, but they can be pruned into small trees as well. During the summer they bloom small yellow flowers, which eventually grow small pink and purple "hair" strings that stick out to clearly resemble a smoke cloud. As the months get colder, the shrubs die and fall off leaving layers of yellow and red autumn leaves. There are a couple versions of this bush that can turn different colors, too
Witch Hazel is a wonderful and unique shrub to add to your yard because not only does it have colorful yellow leaves in the fall but it gives off an aromatic smell too. The reason for its name, "Witch Hazel" is due the interesting shapes of its leaves which have often been liken to spiders, and the smell it gives off is similar to spices. This shrub does need regular water and sunlight, but would be a great addition to any yard or garden.
Stewart Scott is a certified arborist and is the owner of Cevet Tree Care, where he offers the best tree service Columbia MO has to offer. Cevet has provided tree trimming and other tree care services to mid-Missouri for almost 20 years.