Following are some of the best places to see the wildlife, so let's jump right in.
1.     Kalahari Desert, Namibia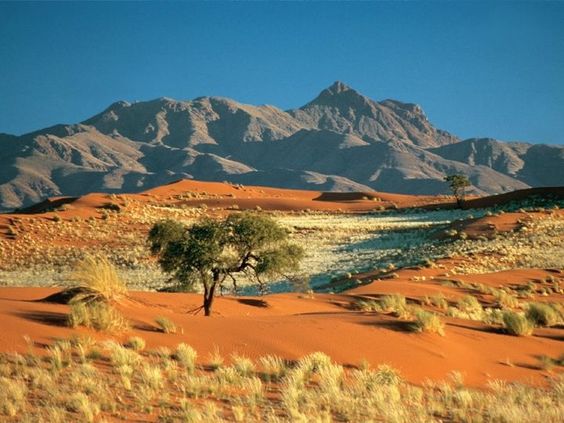 Deserts are known for some of the unforgettable wildlife experiences. In Kalahari, you will find big cats and meerkats. Amidst red sand dunes, golden grass, and dried rivers the sight is one to behold! However, when the desert is wet, water start to form a pool and rivers begin to flow.
You'd notice even before any sign of water, antelope and elephants arrive and they just sense it that water will be here sooner than later. River flowing out of the desert is no short of a miracle and meerkats escaped to higher ground or at times down. Predators soon followed as a result.
2.     The Danum Valley, Borneo
With hot humid weather and with the tallest rainforest canopy in the world, Danum Valley is home to orangutans and gibbons. If you stood there with patience, you will also see flying squirrels and gliding snakes. All in all, this Borneo valley houses some of the endangered species.
Sumatran rhino and clouded leopard are examples. A rare treat would be spotting an orangutan with her little one, aggressively shaking tree branches, and that would be a signal to leave the vicinity.
3.     Shark Bay, Western Australia
Famous for its marine life, dolphins of the Shark Bay are the main attraction. It is one of the few places on the planet where you get to see the wild dolphins, without difficulty. You will also find that the marine reserve at Shark Bay houses turtles, dugongs, rays and sea snakes.
These dolphins come to the beach on a daily basis, and if you are lucky enough to follow them, you can catch a sneak peak of female dolphins catching other fish. From atop (cliff), you can spot dugongs too.
4.     Yellowstone National Park, US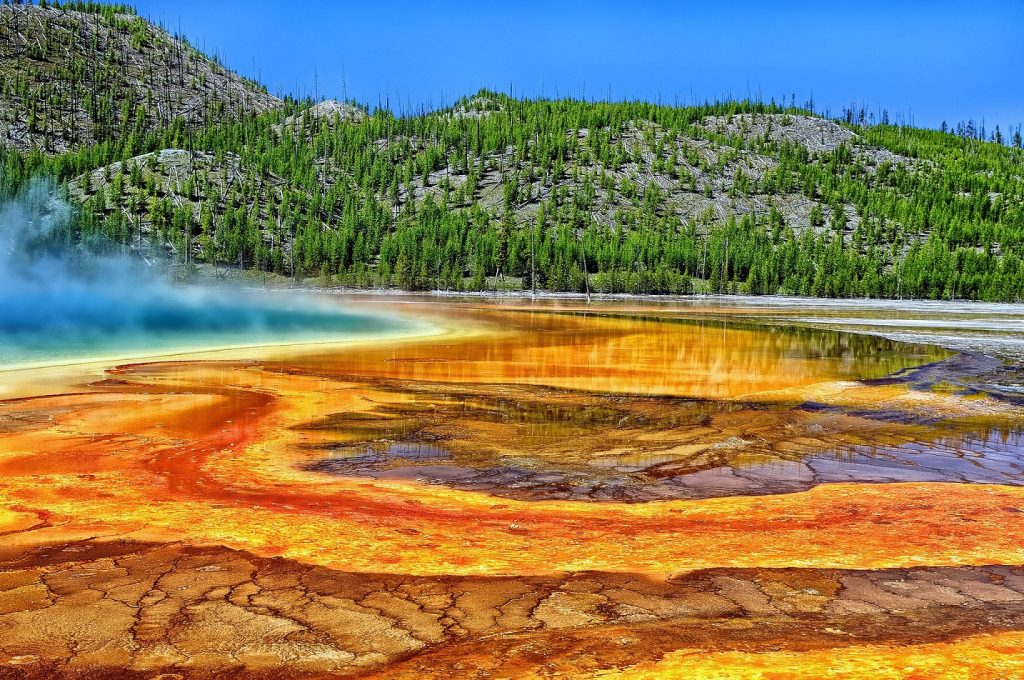 Some of the epic views of wildlife can be found in Yellowstone. Huge outdoors, this park is renowned for moose, grizzlies, and now wolves as well. You can check out the view on a horseback or via a ride while rafting.
5.     Queen Elizabeth National Park, Uganda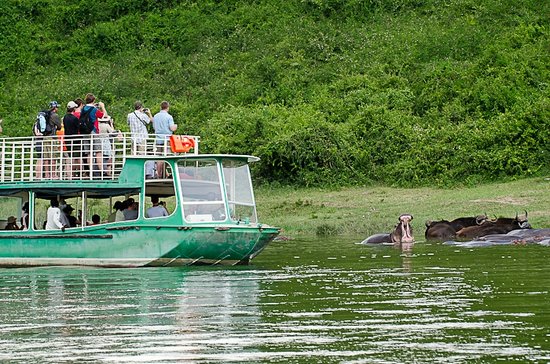 East Africa's best? Well, you have come to the right place. One of the famous safari parks of all time and its beauty is akin to none! It is said a quarter of Africa's bird species are found here and so are tree-climbing lions (and no, not the quarter of their species, that'd be silly).
In addition to the above, you will also spot elephants, hippos, mongoose, chimpanzees, flamingoes etc. Hippos and elephants can be seen romping in the waters. Plus, although a rarity, you can also catch a preview of mountain gorillas.
6.     West Coast of Scotland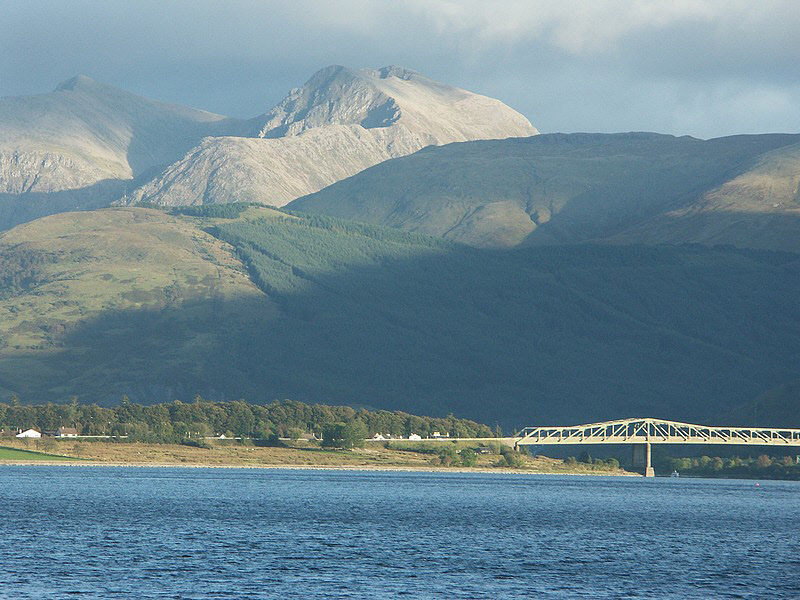 The coast alongside the Isle of Mull can be termed as heaven. Memorable wilderness and few of the largest seabird settlements in Europe sums this place up. Be on the lookout for white-tailed sea and golden eagles, basking sharks and seals when you visit.
7.     Al Hajar Mountains, Oman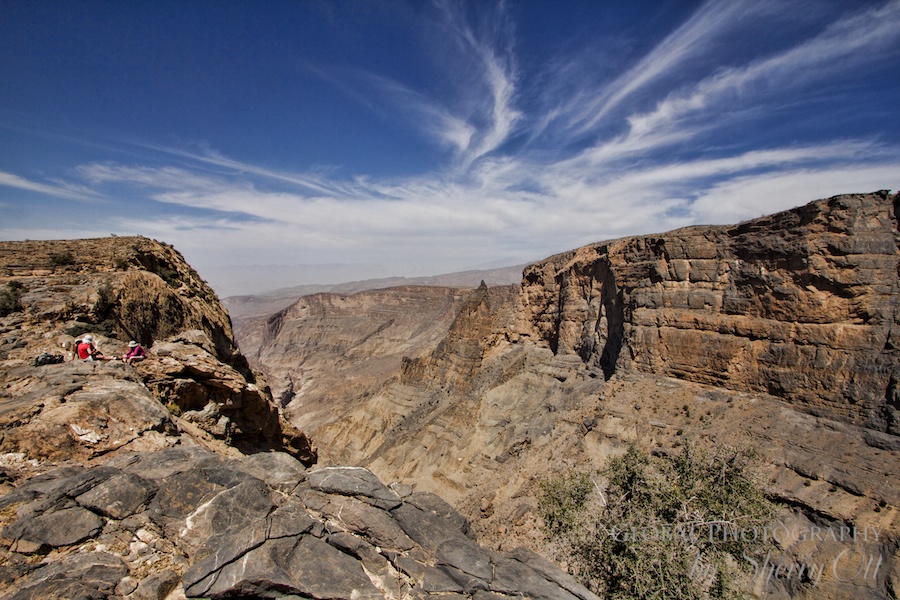 The mountain life is superb! Breathtaking views of the 'wadis' and especially, the 'Green Mountains', Al Jebel al Akhdar is the highlight of the region. Villagers live on the mountainside and water flows in the form of countless channels to facilitate gardens of grapes, pomegranates, apricots, and walnuts.
Specific to Al Hajar are its mountain goat (a rare breed), nimble mountain gazelles, sunbirds, Indian rollers and Nubian vultures – an endangered species.
So should you decide to travel and are interested in wildlife, be sure to check out aforementioned places. Add these to your to-do list.
About Writer: Scarlett Erin is a Wildlife Photographer and Freelance Blogger at Assignment Star. She has made several documentaries on wildlife and travels around the world for adventure trips.