A self-driving campervan holiday is a curious mixture of comfort and adventure, and the millions of people who regularly holiday this way are a living testament to the benefits. Most holidays lack excitement and if you are bored with the usual beachside package holiday and would like something a little more challenging, hiring a campervan and driving around Australia is a unique way to see this wonderful land.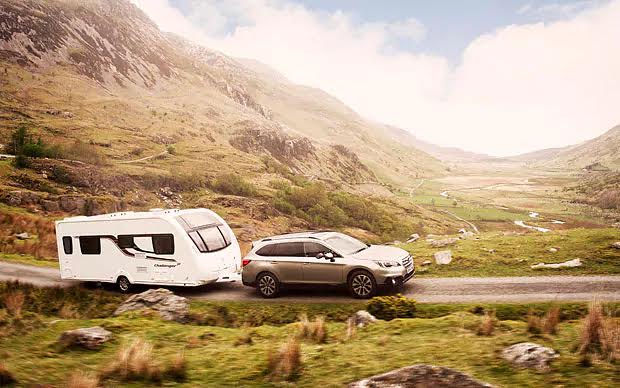 The Right Vehicle
Of course, you would not want to embark on such an adventure without a reliable vehicle, and your campervan not only is your transport, it is also your luxury accommodation. There are reputable online companies that cover the entire nation, giving you the much needed support, should anything go wrong. You might want to consider a campervan rental company in Sydney, and from there, you can head off to Hunter Valley and sample some of the best wines Australia has to offer. There are two main types of vehicles, the campervan, which sleeps 2 adults and 2 children, and the motorhome, which can sleep up to 8 people. Obviously, the motorhome is more spacious and many small families take this option as it offers a little more in terms of space, but whatever you choose, make sure the rental company is well established and has the resources to offer nationwide support. If you arranged cheap campervan rental with a small, local company, then you broke down in Darwin a few weeks later, this could result in a major inconvenience.
Freedom and Flexibility
No one likes to be told what time to have breakfast, or waiting for the tour bus to arrive, and with a self-driving holiday, you are very much your own boss. You can go where you like and stay as long as you want, which gives you complete control over every aspect of the trip. Australia is full of quaint towns and scenic areas and if you should suddenly discover an idyllic beach, you can stay as long as you please. It is a good idea to have some kind of route worked out and the rental company can certainly help with that, as they know all the favourite attractions that even the tour companies are unaware of.
Excitement and Adventure
These two things are in abundance when you drive your own motorhome around Australia, and with countless camping sites, you have a choice of nice places to stop for the night. The vehicle is supplied with a mains electricity cable, so you can hook up to the campsite's power and charge up your batteries. This type of holiday is very infectious, with many families coming back year after year, each time exploring a different region of the country. The fully equipped motorhome means roughing it is out of the question, and you would be surprised at the level of luxury that living in a motorhome offers.
Aside from all of the above, there are no huge hotel bills to worry about as your accommodation is also your vehicle, and with online solutions, making a booking has never been easier.