The epic television series of GOT, based on a famous novel, has taken the whole world by storm. Everyone who watches this series has their favourite characters, dialogues that they love and are allured by the stunning shoot locations. From the beautiful King's Landing to the extravagant Dorne and the freezing North; all the sets and locations are simply breathtaking.
As the locations are spread across the globe, covering all of them might not be possible. However, the catch is, there are certain places in our own country that bear a striking resemblance to these places.
Check out the list of places in India that look exactly like GOT locations —
North of the Wall ↔ Zanskar Valley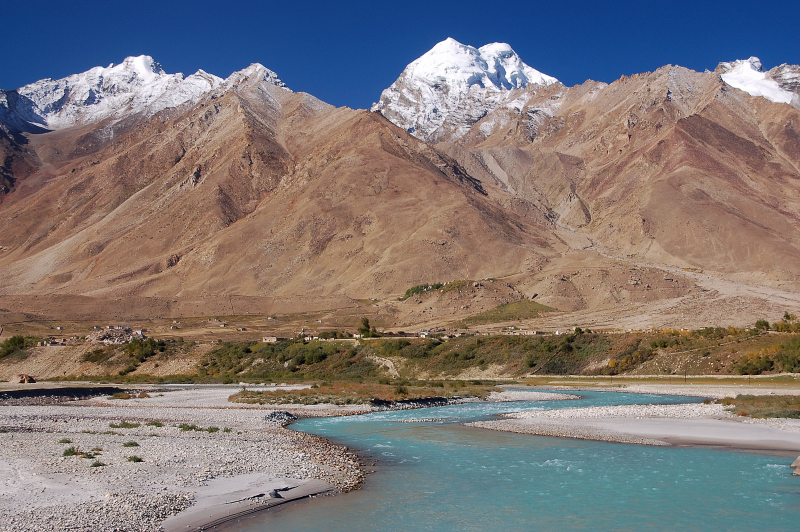 North of the Wall is well-known for its extreme climatic conditions and so does the Zanskar Valley. In the series, the Night's Watch guards the wall just like the Indian Army monitors the valley. And the best part is that you will not find any White Walkers here 😉
Dorne ↔ Rambagh Palace, Jaipur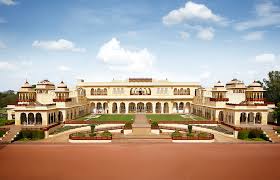 This land of lavishness and luxury can be best compared to the Rambagh Palace in Jaipur. The luxurious Rambagh Palace boasts off beautifully manicured gardens and opulent architecture just like the Kingdom of Dorne.
Jaipur is well-connected to all the other parts of the country through airways and railways. You can check ixigo offers online and get some amazing discounts on your flight tickets.
Winterfell ↔ Kashmir
Winterfell, the traditional home of the Starks, is known for its lush greenery and scenic beauty. Just like Winterfell, Kashmir is also bestowed with splendid beauty and will rather be the best choice for Starks to live. It has impressive hills and valleys that never fail to attract enemies.
King's Landing  ↔ Varanasi
The land of Gods and sinners, the capital city of King's Landing holds striking resemblance to Varanasi. It is one of the oldest inhabited cities in the world and has narrow lanes that are a replica of the ones in King's Landing.
Vale of Arryn  ↔Kangto, Arunachal Pradesh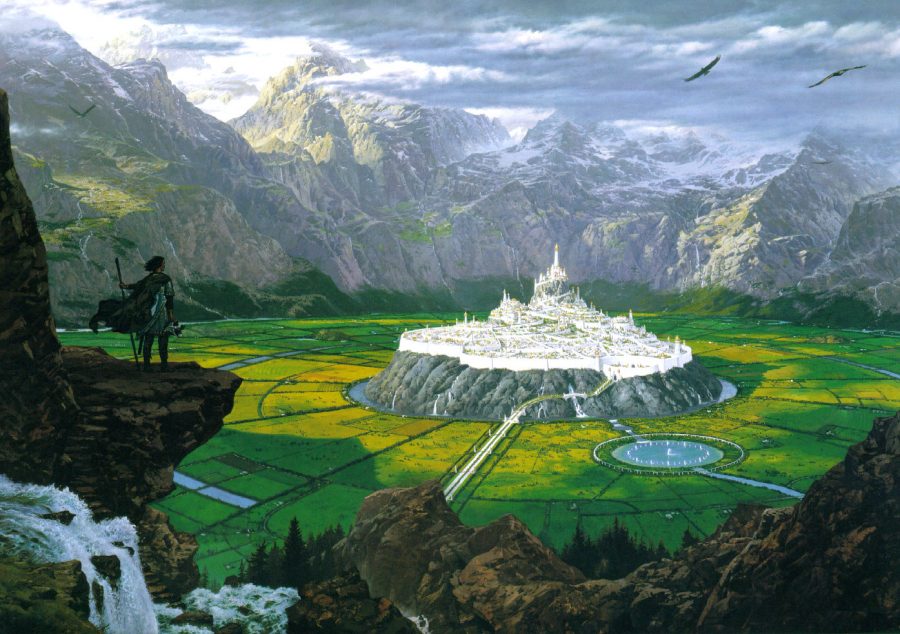 Vale Of Arryn is a mountainous region widely known for its mountains, lush greenery and its moon door, which makes people fly ;). Kangto is one of the highest peaks in Arunachal Pradesh and has the topography similar to this kingdom. Yes, they both are breathtakingly pretty and both can have the scariest moon door.
Iron Islands  ↔ Andaman Islands
Surrounded by the sea, both the islands are similar in topography. The ships of House Greyjoy plays a very important role in helping Daenerys reach Westeros. Similar to this, Andaman Islands play a very important role in India's defence sector.
Hampi – Valyria
Valyria, the ruined city in Essos, can be best compared to The ruins of Hampi. Both places were ruined by enemies and had a history associated with them.
Which kingdom do you want to travel to? Cover all these places and create your own GOT album..