It could be a celebrity's worst nightmare: A long-lost relative coming out of the woodwork. But in the case of talk show queen Oprah Winfrey, the recent news that she had a baby sister that her mother had given up for adoption 47 years ago was a happy surprise.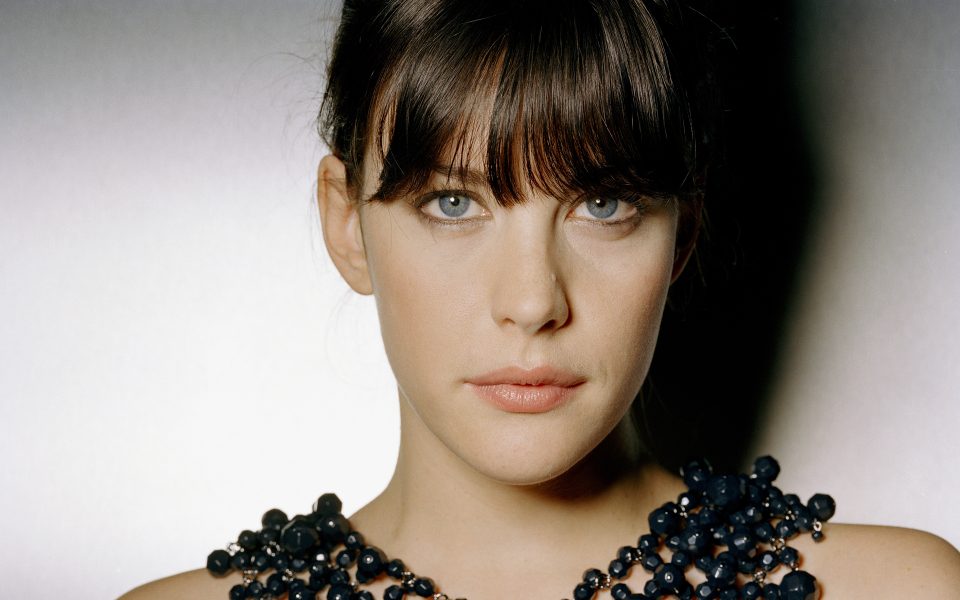 Winfrey shared the news with the world on "The Oprah Winfrey Show" and all seems well between her and her new sister, Patricia – at least for now. But how about the family matters of some other celebrities? Check out 4 more long-lost celebrity family reunion stories:
Steven Tyler – The "American Idol" judge was living the rock and roll lifestyle with his band Aerosmith when a major bombshell was dropped in 1988: Tyler was discovered to be the biological father of then 11-year old Liv Rundgren. Rundgren was raised by her mother, model Bebe Buell, and the man she thought was her biological dad, rocker Todd Rundgren. But the tween put the pieces together when she noticed her nearly twin-like resemblance to the Aerosmith front man's daughter, Mia. Liv confronted her mom – who had a brief affair with Tyler in the late 70s- and the jig was up. While she remains very close with Tyler, Liv told People in 1992, "Todd's my spiritual father."
Tim McGraw – The country music heartthrob found out at age 11 that his biological father wasn't Horace Smith, the man who raised him. Nope, back before she married Smith, Tim's mom had an affair with a little-known minor league baseball player. After some detective work (again, at the age of 11) McGraw saw his biological father's name on his birth certificate. Turns out his biological dad was none other than Philadelphia Phillies pitcher, Tug McGraw. A tense reunion ensued, but the two eventually forged a bond before Tug's death in 2004.
Faith Hill – And speaking of Tim McGraw, his wife, country star Faith Hill, has a family reunion story of her own. She, too, was adopted but as an adult, she tracked her birth parents down after a three-year search. By the time she found them, she was an aspiring country singer and soon full-blown stardom ensued. Hill was reportedly devastated by the unexpected death of her biological mother, Paula White, in 2007.
Joni Mitchell – Grammy Award-winning folk singer Joni Mitchell made the difficult decision to put her baby daughter up for adoption back when she was a 20-year old struggling musician in 1965. Thirty-two years later- after searching for each other – Mitchell and the daughter she gave up, now named Kilauren Gibb, were reunited. Early in her career, Mitchell had written the song "Little Green" as a message for her daughter. Three decades later: Message received.