The word investment in the name of this citizenship investment clearly reveals its association with the economy of the region where an individual is applying to obtain the legal rights to live like a local. Conventionally, territories use to sell their nationality to highly qualified professionals and rich applicants to progress the number of skilled workforces and high net worth individuals live and work there. Later, after observing the economic benefits, a number of large and small territories started offering citizenship by investment to individuals belong to any profession. In order to become an eligible applicant to obtain the nationality of a specific country, a candidate must possess a crime free back ground and minimum cash in hand to invest in the territory. The kind of residency is entirely different from others like Jus Soli "right of soil" and Jus Sanguinis "right of blood".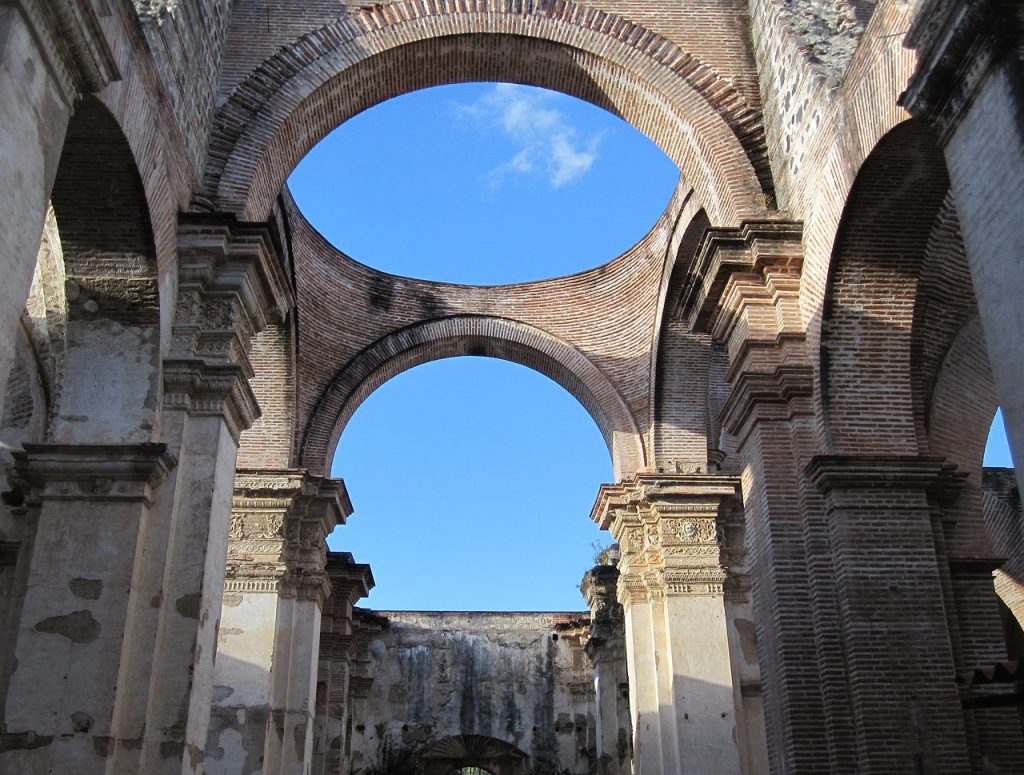 Despite being the member of European Union Countries, anyone can apply to obtain living rights as local. The easiest way to become lawful resident here is Antigua citizenship by investment. After observing the numerous advantages of possessing an Antiguan passport, you might have decided to gain the same to enjoy all the benefits; you must be seeking for the most suitable way to file the application in the embassy. There are three different ways to acquire the economic residency.
Purchase a real estate in the country; it is the easiest way to become a legal resident there. As it is less complex as compared to other investment options, all you need to do is to purchase a residential property in a pre-approved area that's worth at least USD 400,000. Further, you need to maintain this ownership at least for 5 years. In addition to property price, you will be asked to pay the government, processing fees, taxes, due diligence and legal and advisory fees to complete the process.
Become a contributor in a national development or donate in charity; in case you are not interested in becoming a property owner in the territory, as you don't have intentions to settle down there, you may opt for other investment options like investing in national development projects or donating funds in an approved charity. Initially, a minimum investment of USD 250,000 was required, which is now reduced to USD 200,000. This basic amount doesn't include the other charges like the government fee of USD 50,000 and legal advisory fee. Contact with your advisor to estimate the total cash required. However, the government is authorized to make changes in minimum investment amount.
Set up a business, if you are an enthusiastic entrepreneur, you will be pleased after knowing that the territory not only allows foreigners to start up the business, but also offer them citizenship. Minimum investment of USD 1,500,000 is required for this option. Two or more members can make a joint investment to establish this business. However, the amount should not be less than USD 400,000; ideally, the minimum investment amount for a joint venture is USD 5,000,000.
Summary: Irrespective of the option you are going to avail to become a legal citizen in Antigua; you need to fulfill all the prerequisites first to meet the application requirements to participate in a residency program.
The blog post is written on behalf of SavoryandParnters citizenship Antigua.