Himachal Pradesh has always been a heaven for the backpackers, who are fond of wilderness and hills. Its snow-covered and prodigious mountains fascinate not only the solo travellers or backpackers but also many families and honeymooners who witness this amazing spellbinding Himalayan valleys and ranges.
Himachal is known for the natural beauty and environment it has, along with temples and hill stations. It has some of the best handicrafts such as pashmina and woollen shawls, metal and silverware, carpets, Gompa and Kangra style paintings, grass shoes, woodwork, embroidered chappals, and much more.
Here are some of the places you can visit in December in beautiful Himachal Pradesh.
Churdar:
This place is visited most by the travellers who are trekking and camping enthusiasts. It is at the altitude of 3647 meters that is above the sea level. It has the best strenuous treks which Himachal offers and once you reach to the top you will get to see the best view ever. Here the must visit places are Lord Shiva statue, temple of ShirgulMaharaj, Churdar trek, temple of BijjatMaharaj, and much more. The average temperature here is around 15°C.
Kheerganga:
This is one another amazing dive place which the travellers should include in their tour package. It is situated at the altitude of 2690 meters. This is a beautiful small village with gigantic mountains, with hot spring water, green mountains, and tranquilizing weather that will take away all your fatigue. You can visit Sheshang waterfalls, Kheerganga trekking, Rudra Nag, and many more. The average temperature here is around 15°C.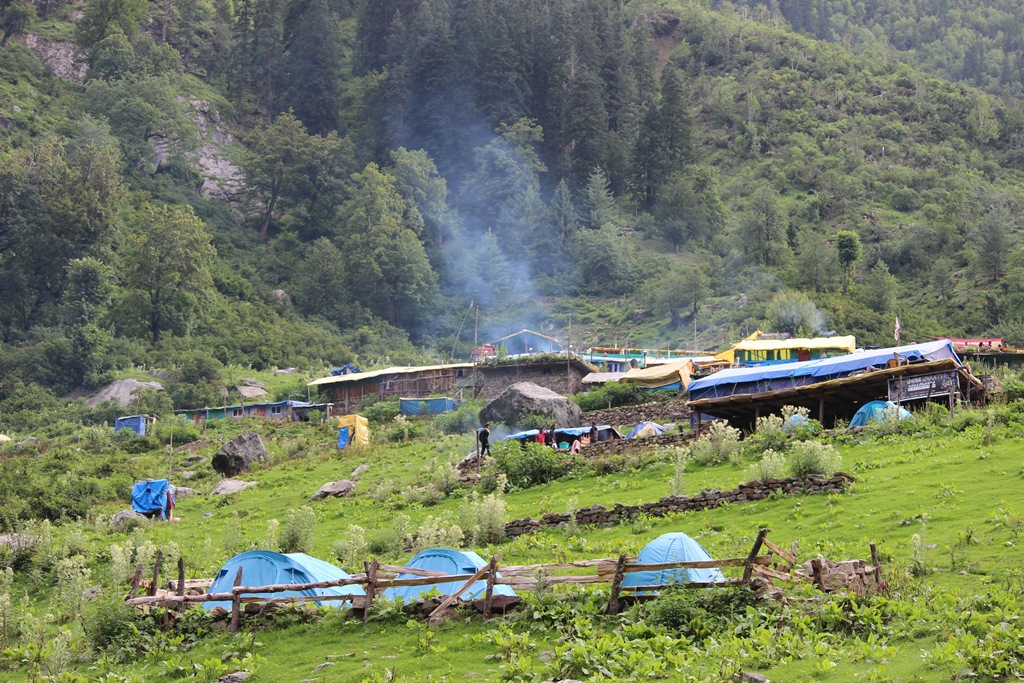 Solan:
This beautiful place is surrounded by charming hills and is known to be named after deity Shoolini Devi, and there is a festival celebrated annually in respect to her, which has a three-day fair also. This is why it is known as a historical place which you should explore when you visit Himachal. The best places to visit here are Shoolini temple, Tibetan monastery, Gurkha fort, temple of Jatoli Shiv, etc., and there are also some nearby amazing places such as Parwanoo, Chail, and Kasauli. The average temperature here is around 15°C.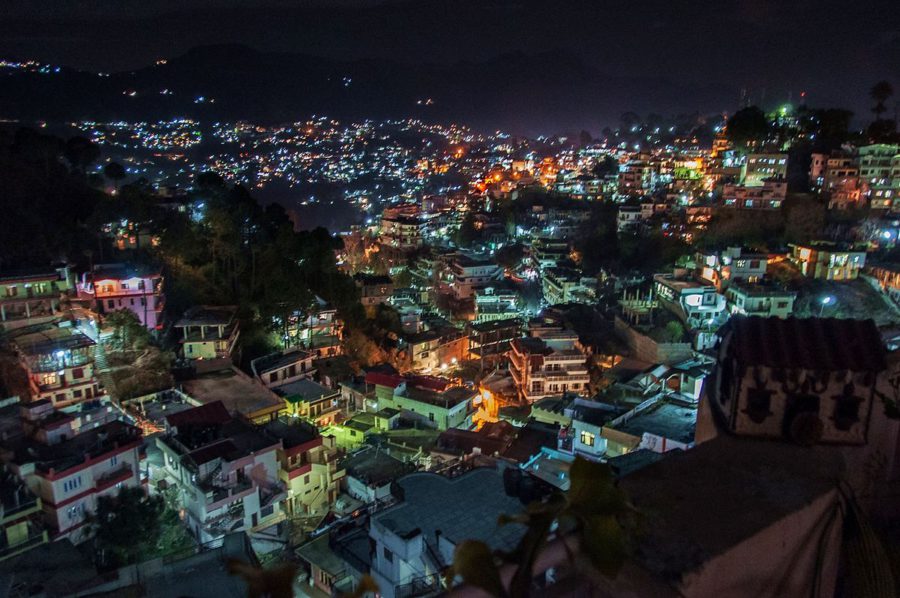 Kalpa:
This is based in the Kinnaur district that is popular for rural life and apple orchards. It is based at the height of about 2690 meters, and it is surrounded snow-covered mountain, and you can get to see the clear, beautiful view of Shivling based on KailashMountain which tends to change colour with different intervals throughout the day. It has the most breath-taking views and snowfall places that you must explore. The best places to visit here are KinnerKailash, Sangla valley, SapniFort, KamruFort, and much more. The average temperature here is around 8°C.
Mashobra:
This is a town based in the most beautiful Shimla district, which has some of the ravishing gardens with alluring and beautiful flowers, and pine forests. You can enjoy a nice picnic here and have a great time. The president of India is known to visit this place every year. The best places to visit here are ShaliTibba, Craignano, Mahasu peak, etc. Here you can also indulge in several activities like quad biking, rappelling, skiing, biking, camping, and paragliding. The average temperature here is around 14°C.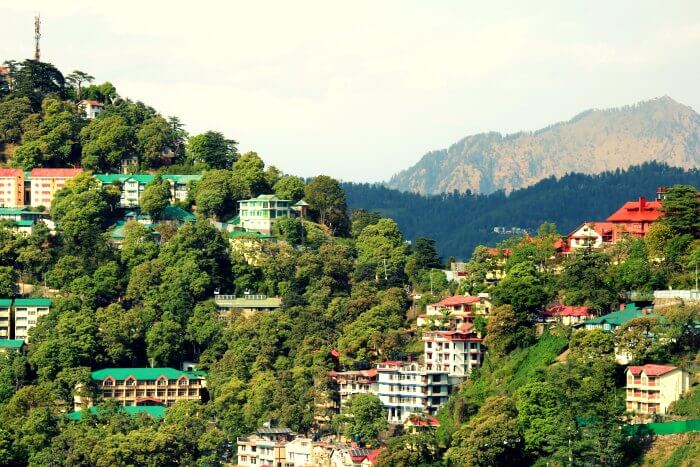 Tosh:
This is a picturesque village that is located in beautiful Parvati valley, at the height of about 7,874 feet, which leads towards the Pin Parvati thrilling pass. It is the best to visit during the month of December. Trekking here would provide an amazing experience with having a river on one of the side and mountains on another side. The nearby places here are Manikaran, Malana, Kheerganga, and Kasol which are only one hour away. The weather here is pleasant with breath-taking views. The temperature here at a time drops below the freezing point during December.
Barot:
This is situated in scenic Mandi district, and this place is not visited by a large number of tourists which offers a soothing and tranquilizing experience besides the beautiful UhlRiver, where you just sit and relax. Best places to visit here are Khir Ganga Ghat, Deer Park Institute, Billing Paragliding, Barot Dam, and much more. The average temperature here is around 12°C.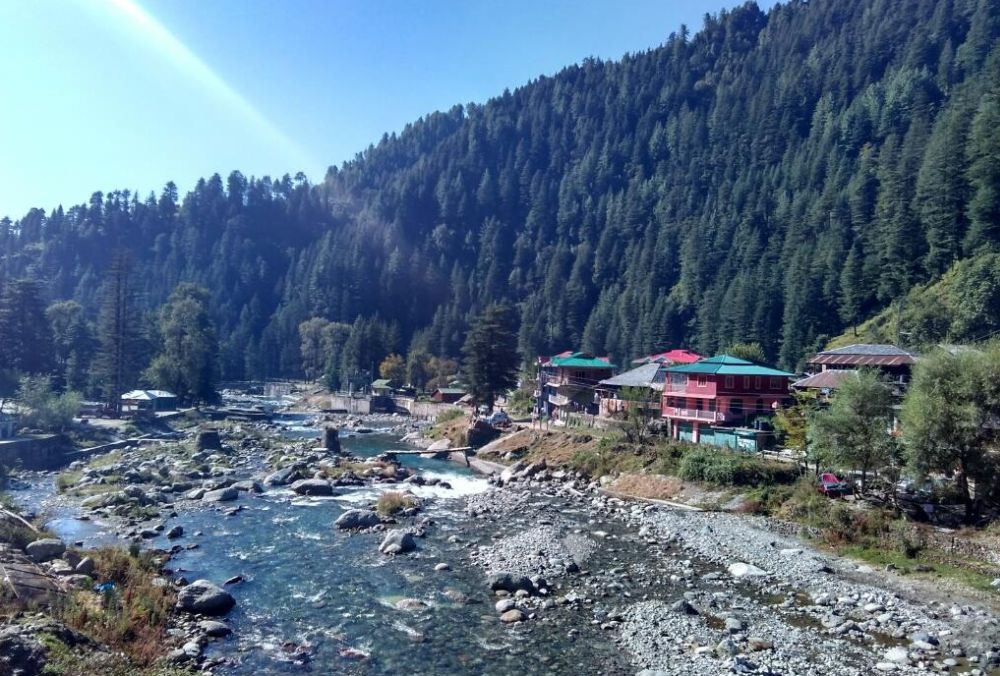 Sangla:
Sangla is popular for its scenic beauty which is situated in Baspa valley, in Kinnaur district, which is nearby to the border of Tibet. It is surrounded by mountains and forest slopes, where the region is dominated by apples, pine orchards, and cherry trees. You can enjoy rock climbing, rappelling, river crossing, camping, etc. The best places to visit here are Kamru fort, BaspaRiver, temple of Bering Nag, Chitkul, Sangla meadows, Buddhist monastery, Rupin Pass, Rakcham, temple of Goddess Kamakshi, and much more. The average temperature here is around 11°C.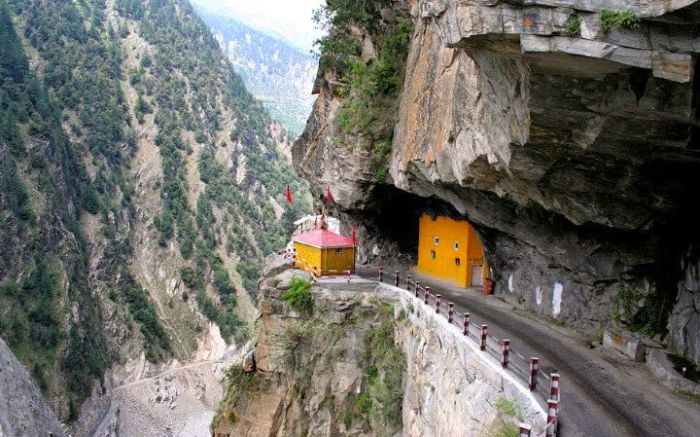 Malana:
This is an isolated hill station where you can enjoy the most and get away from the digital world, and just relax in the beautiful nature. The things to do here are to visit Jana waterfall, Chalal Trek, JamluDevta Temple, Chanderkhani Pass, camping, and much more. The locals here are known with Raksh or Kanashi language. The average temperature here is around 11.5°C.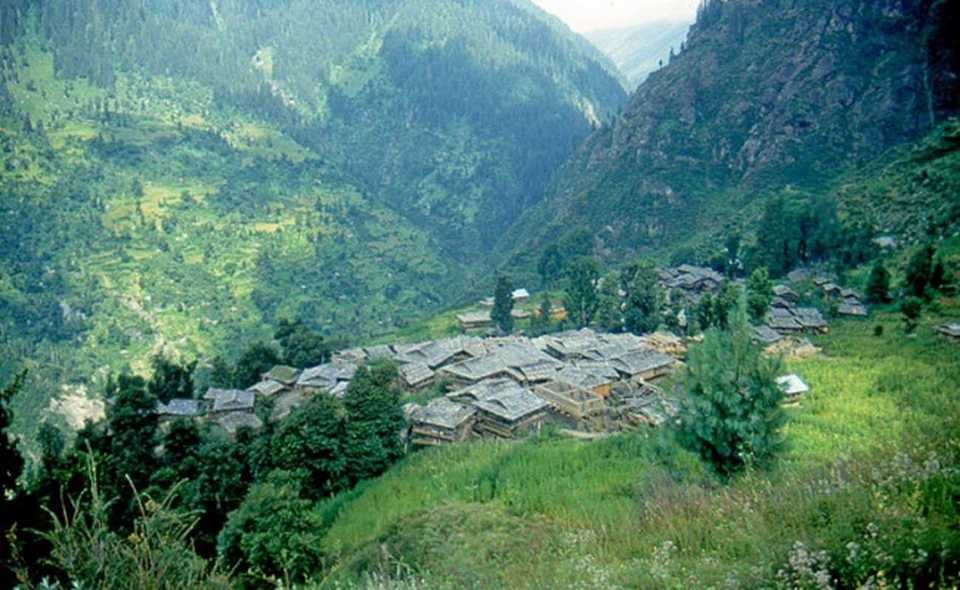 Manali:
Manali is one of the most beautiful hill station in Himachal Pradesh, which is a must visit. This place attracts all the types of traveller whether they are family members, friends, trekkers, solo travellers, or honeymooners. Some of the best places to visit here are Rohtang pass, Temple of Hidimba Devi, Solang pass, Bhrigu Lake, Beas river, Jogini waterfall, Hampta Pass, Gayatri Temple, Manu Temple, ManikaranGurudwara, Naggar Castle, Gulaba, VashishtBaths, Pando Dam and much more, also you can opt for shopping, skiing, paragliding, and trekking.  The average temperature here is around 10°C.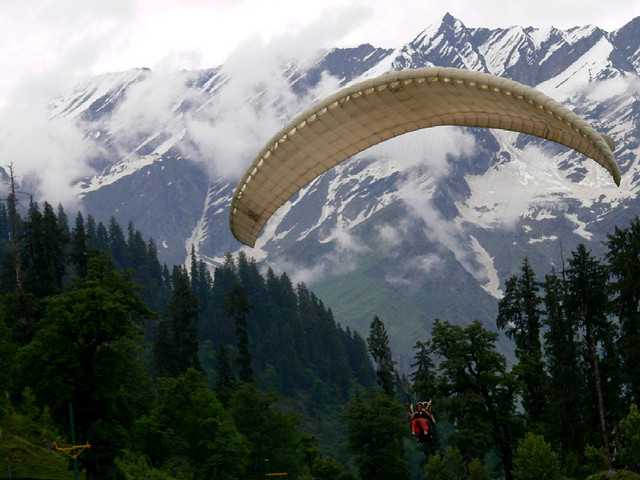 You can opt for a proper Himachal tour package, which offers a guided tour.Having a guide along helps a lot especially for trekkers, as they are aware of all the routes and can assist well where you don't have to worry about the routes and just enjoy.